Hello there!
About
My name is Kabuka. I love creating morphs featuring breasts expansions (mainly), celebrities nudes, butt expansions, futanari and other things like unrealistic babes with doll faces, cow girls, and other fetishes.
I have a Masters in Fine Arts and I love making these morphs as realistic as possible.
You can see examples of my work by clicking on Free on the menu, or visiting my DeviantArt, Twitter, Reddit, Instagram or my Tumblr
Access to more than 2000 exclusive morphs.
Password
Celebrity morphs and all of my exclusive content (1700+) will be posted exclusively here at https://kabukasmorphs.com/ for which you will need a password to get access. This password will change every month on the 2nd and it will be posted on Patreon and ​SubscribeStar for $5 tier supporters and up. Choose between one of the following platforms to get access:
SubscribeStar Simply choose the $5 Tier
Patreon Simply choose the $5 Tier
Morph Request
Request one morph of a celebrity or an adult model/pornstar/Instagram model/etc. (No Private Requests) for just $10/month.
Choose the $10 Tier at my SubscribeStar or Patreon. After that, send me the photo at boobsmega at gmail dot com and some instructions on what you want done. You can also choose the $20, $30 or &40 tiers if you want 2, 3 or 4 morphs per month.
Make sure you choose good quality photos (Over 1024px).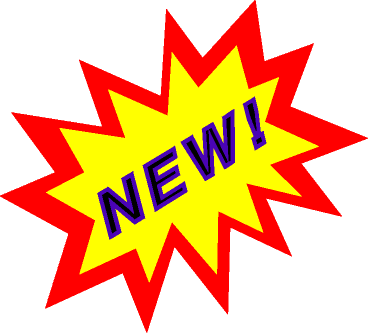 $50 Monthly Photoshop Files Tier.
A monthly downloadable Zip file that will contain the previous month Photoshop files. These Photoshop files contain all layers so you can play around with the morphs.
Thanks and enjoy!